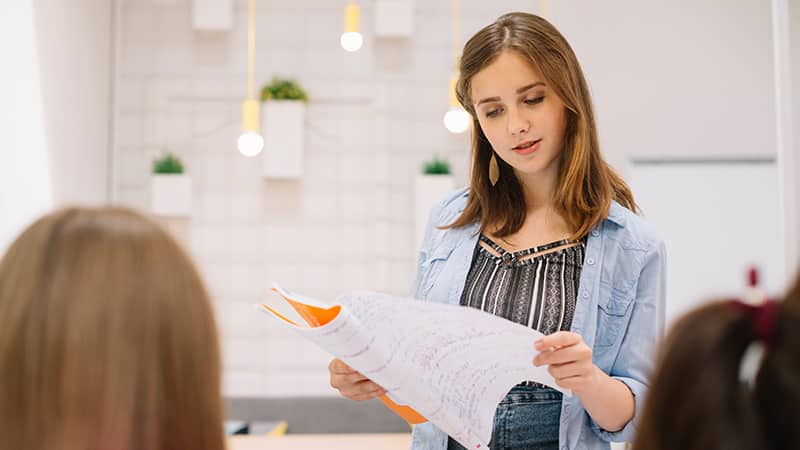 Foundation Junior Class
From 13rd April to 26th June, total 11 Weeks
This course is suitable for students in or outside China, 18-30
The "ISSP scholarship foundation" is launched to support students to gain the best scholarship from Chinese universities after the objective based training. With sponsorship of more than 10 ISSP universities, the conditional offer at admission can guaranteed the position for full scholarship in the university, with the condition that student can successfully complete the course in time and get good marks. The curriculum, teachers and assessment are supported by ISSP universities.
Why choose ISSP Scholarship Foundation?
Professional online class management system to guarantee the teaching quality. (Mainly video recording, live also included). Once student meets these three assessments, he/she will get full scholarship from these 10 ISSP universities for 2020 Autumn intake.
Type A: Free tuition, free dorm, monthly stipend
Type B: Free tuition, free dorm
Type C: Free tuition
Three assessments are required
English language interview for online foundation entrance
Test scores over 80% of each subject after finishing online foundation courses and 100% attendance rate (ask for a leave should be informed one day in advance)
Students' docs shall meet the assessment criteria of school scholarship application
Junior Class:
550USD course fee for 11 weeks (pay for it before starting the course)
450USD -750USD service fee of full scholarship (pay for it after digital JW202)
Students who meet all these three assessments but failed on scholarship will refund thier foundation course fee
10% commission on foundation course fee (at least 10 students sign up)
20% commission on foundation course fee (at least 20 students sign up)
Course Features
Subjects

Chinese, English

Medium

English

Registration Deadline

4.10

Entrance Requirements

English level is equal to IELTS 4.5-5.0